This is something that in our community has been asked a lot of times since this is the first time ever that professional wedding photographers like me had free time in spring and summer.
I decided to take the good side of this bad season (it should have been my best so far but in the end I will just shoot 4-5 weddings since 90% have been postponed) even if I am missing the income but I was lucky that in the past I was able to have some savings soooooo…. I decided to have fun instead of spending my time thinking to what it could have been.
In the meantime I turned 40 and I tought that 2020 should have been the right year to do all the things I have no chance to do usually and also to do more commercial and portrait works since I love doing them
I won't make a list but I will just show you some pictures, in the end I am still a photographer, it's just a little chronicle about the last monts with no professional pictures.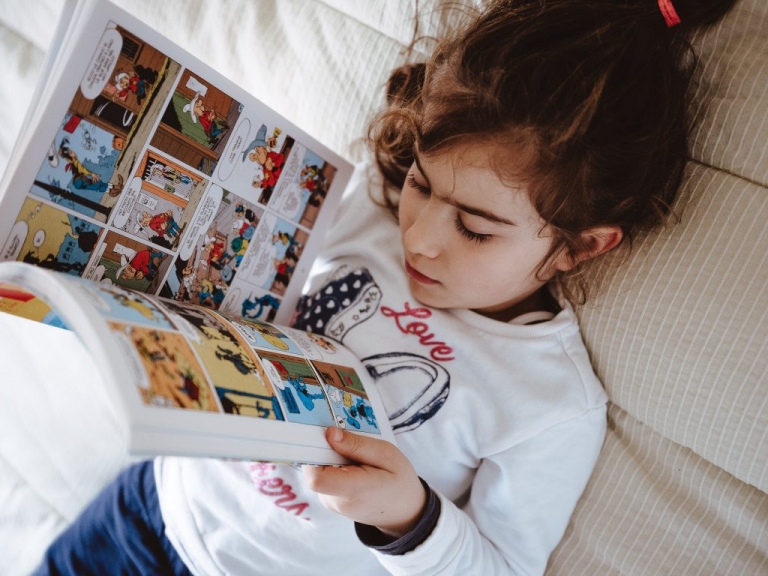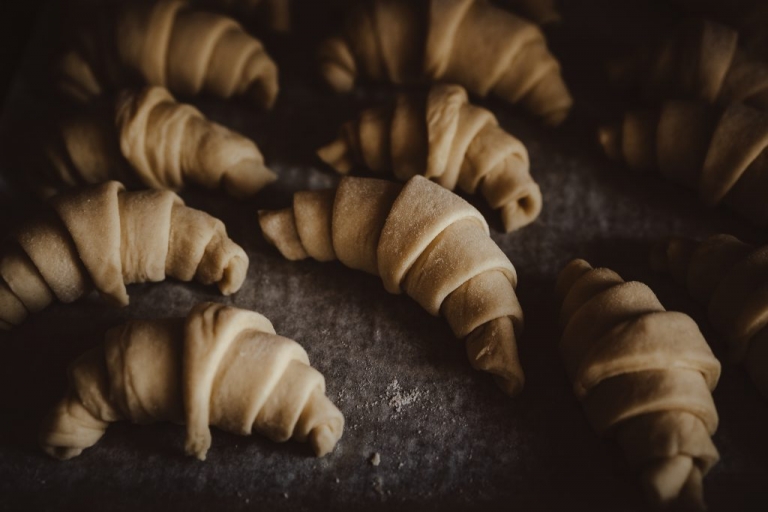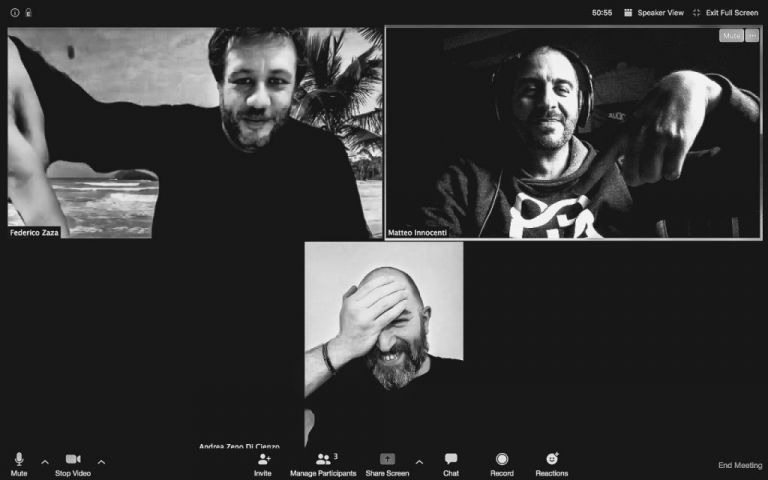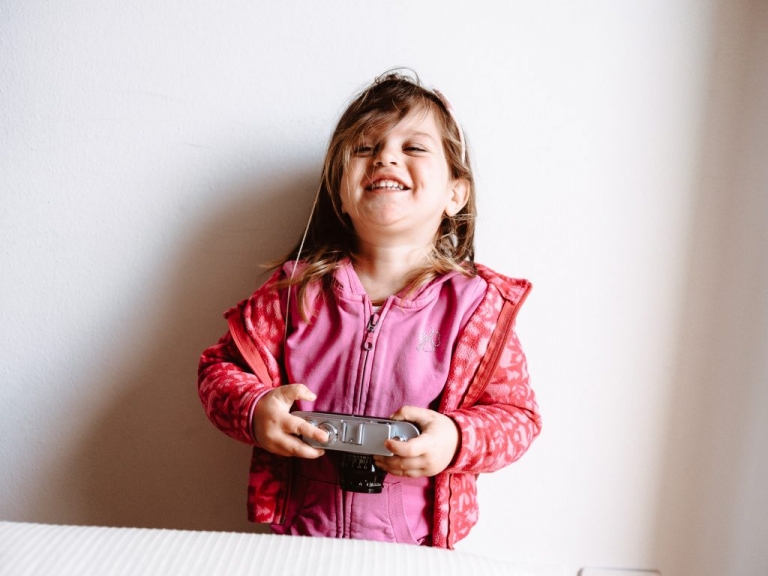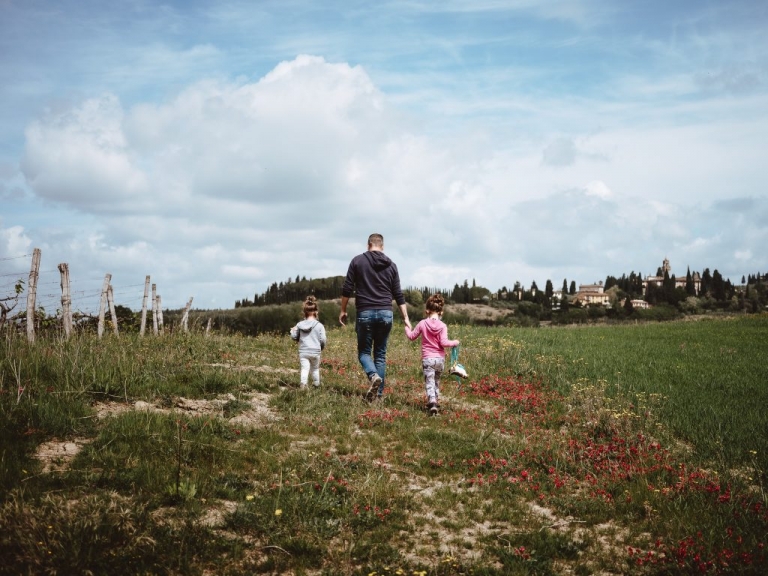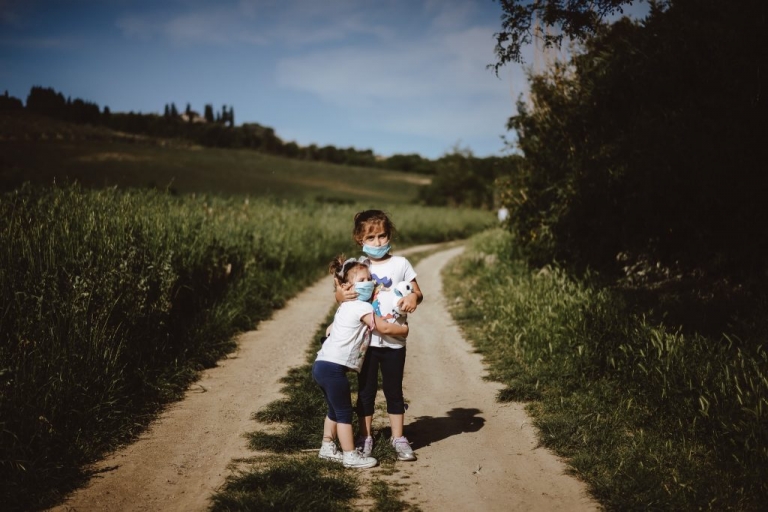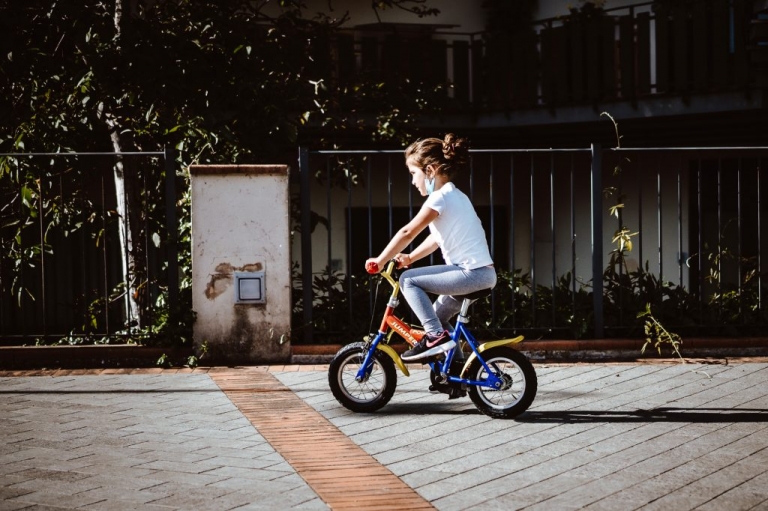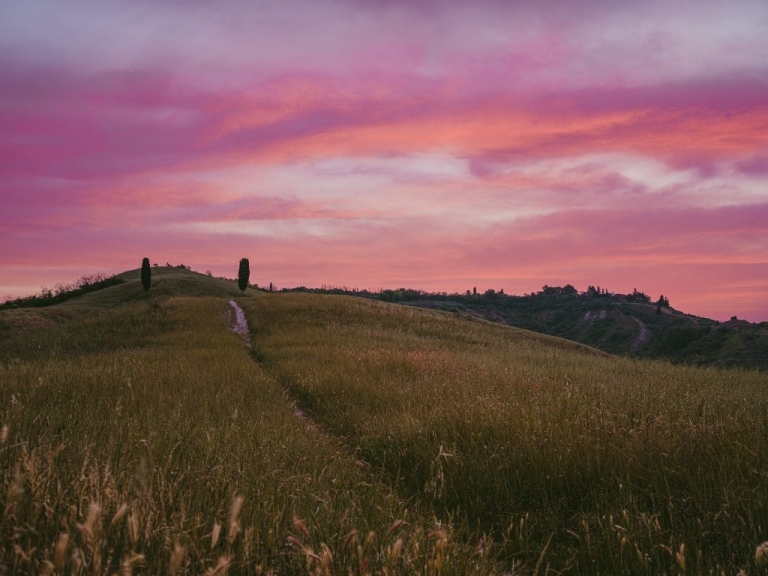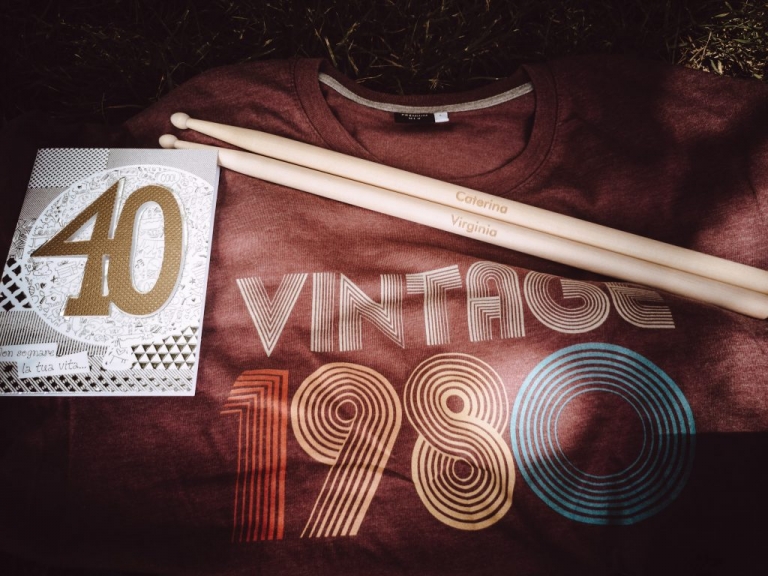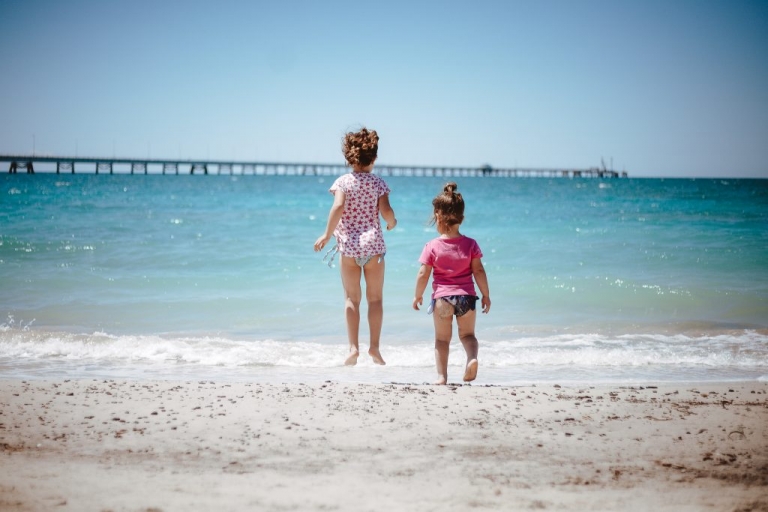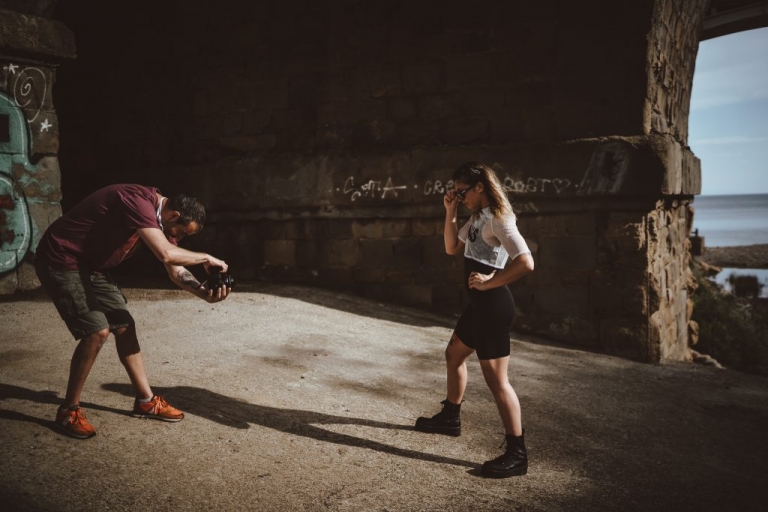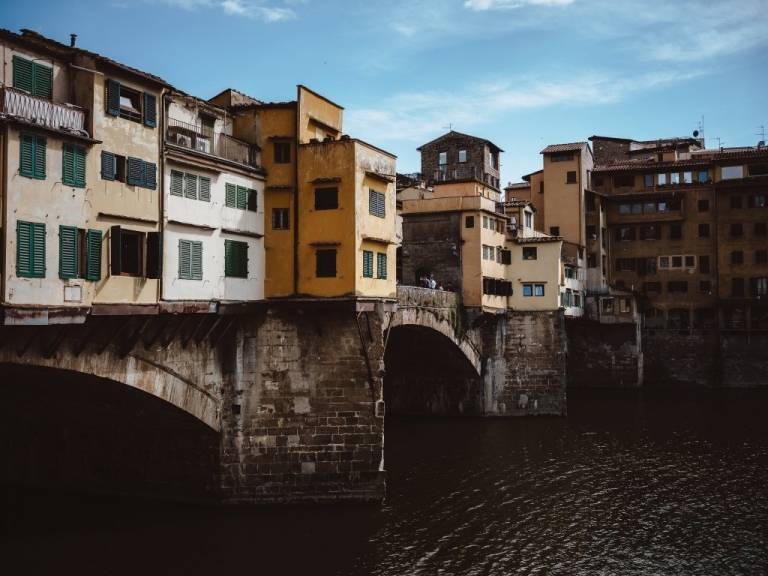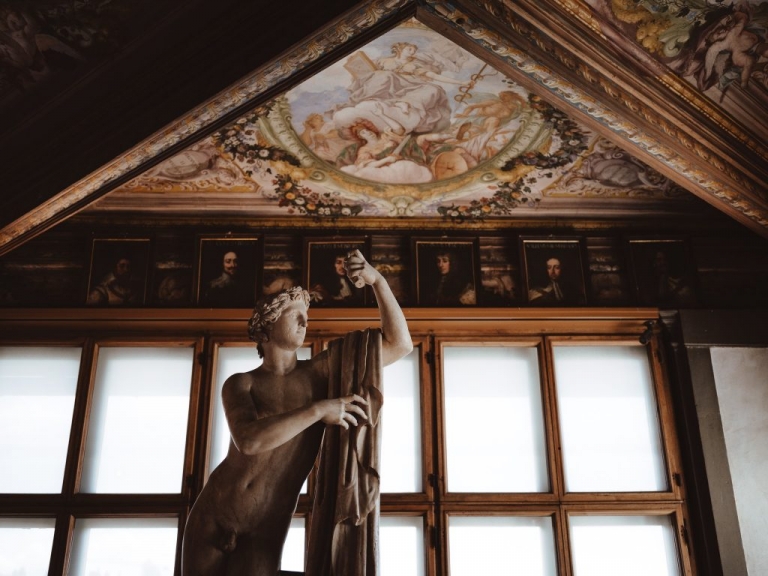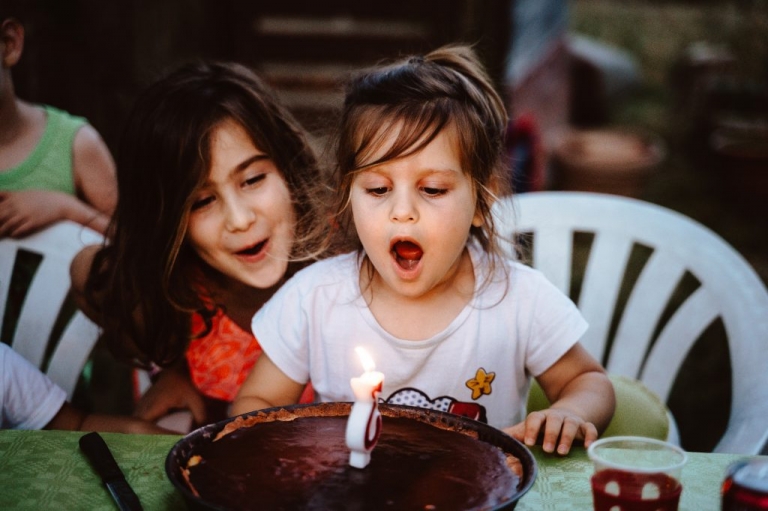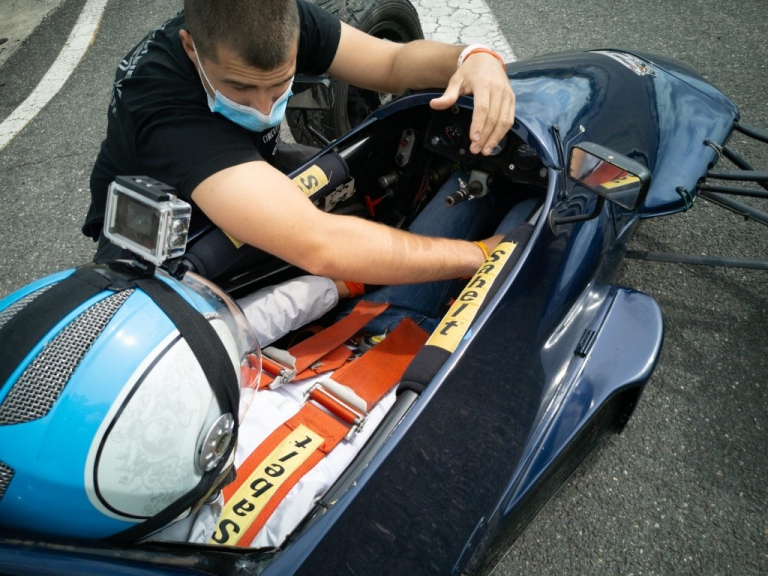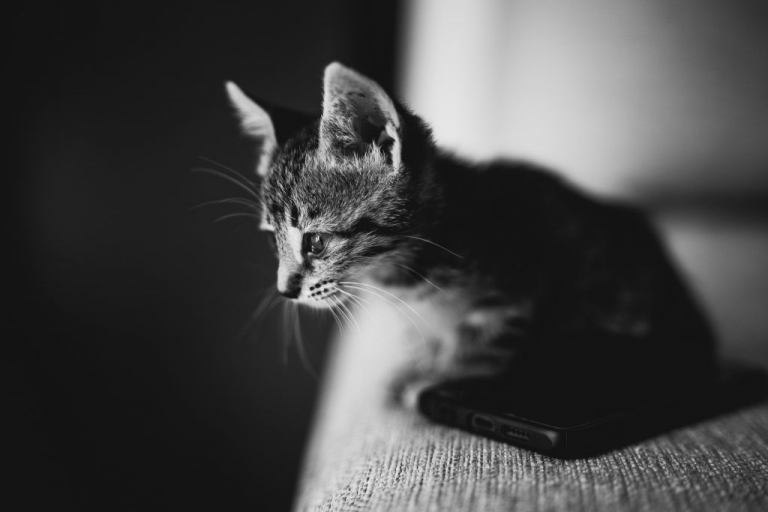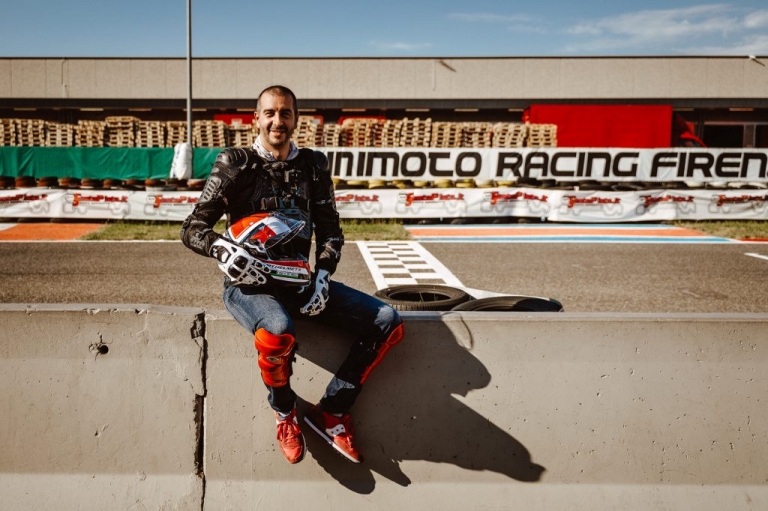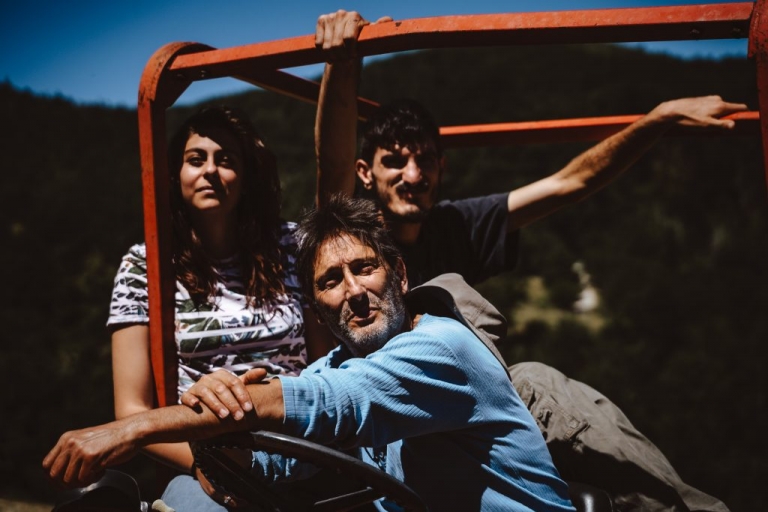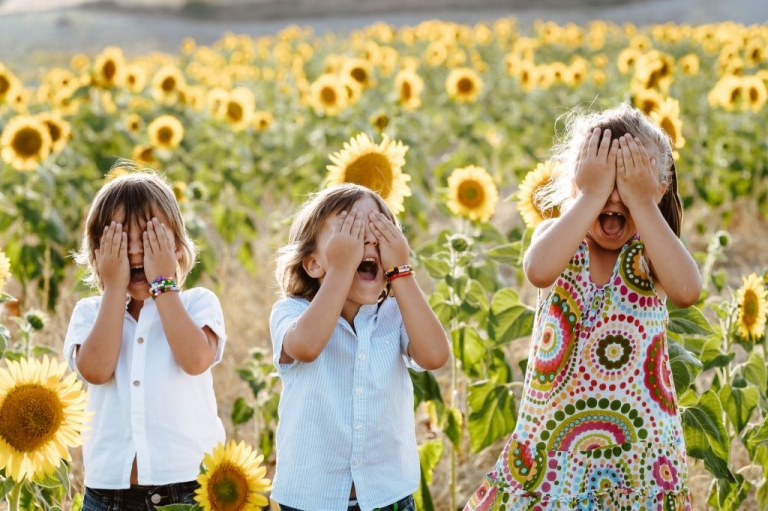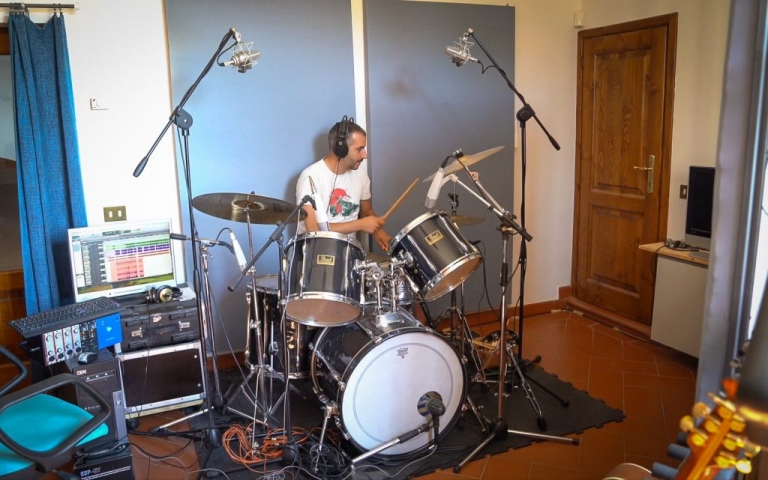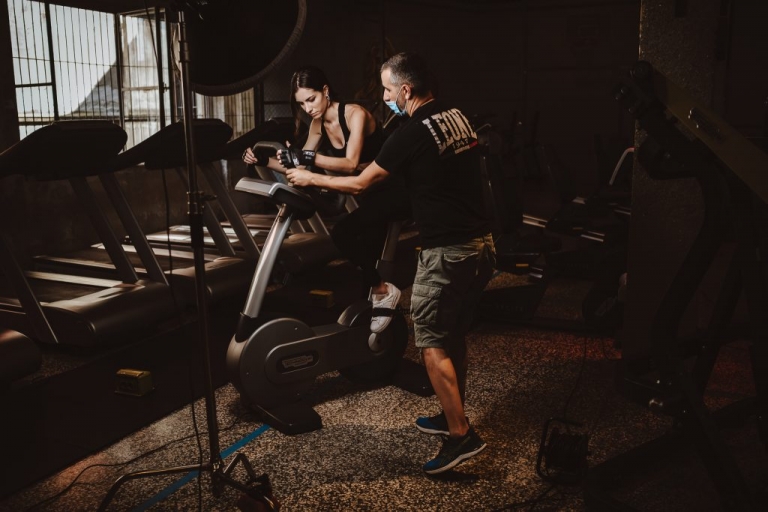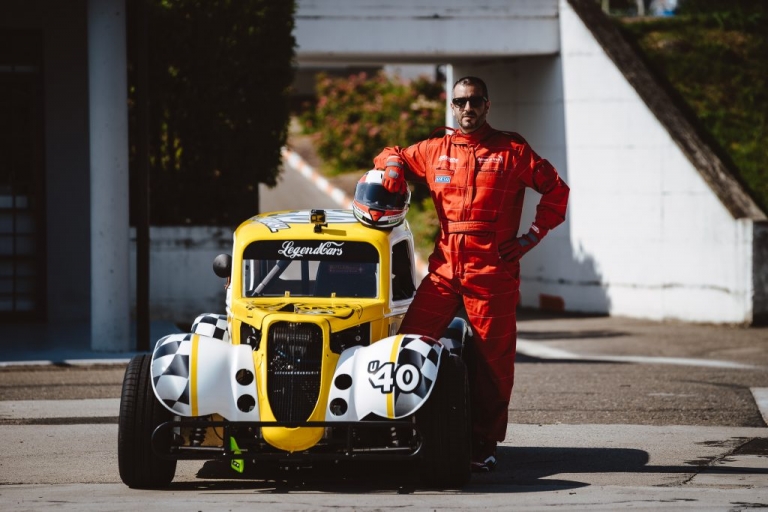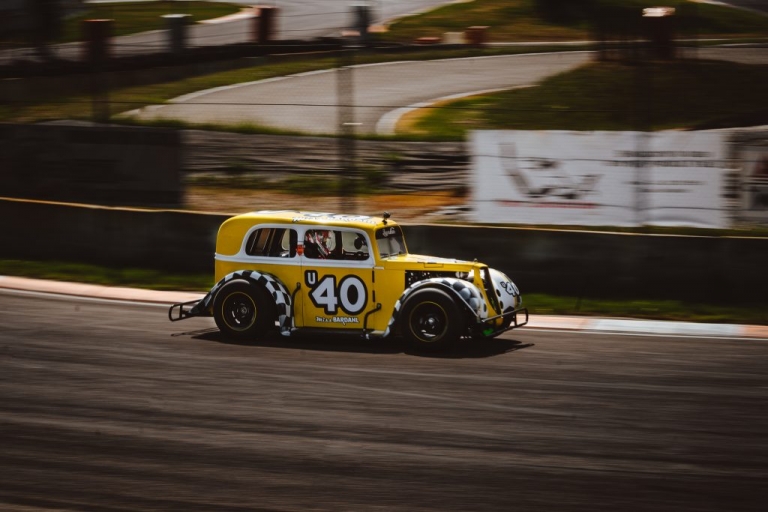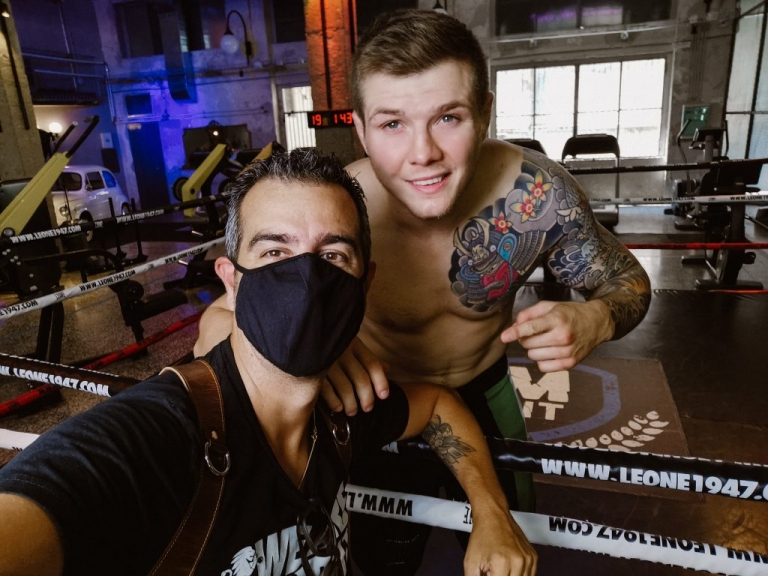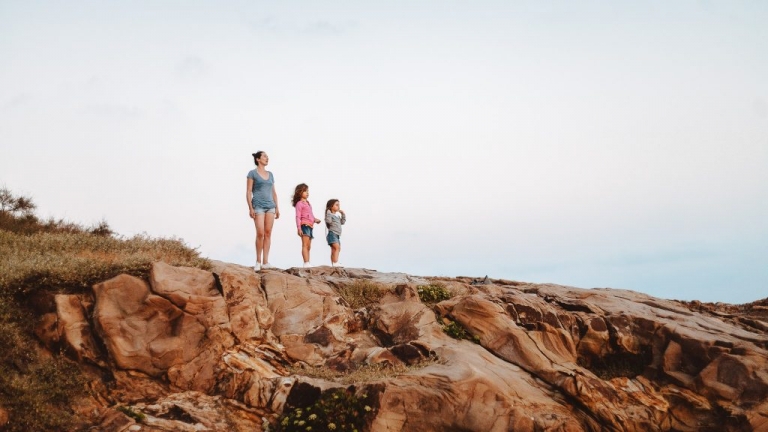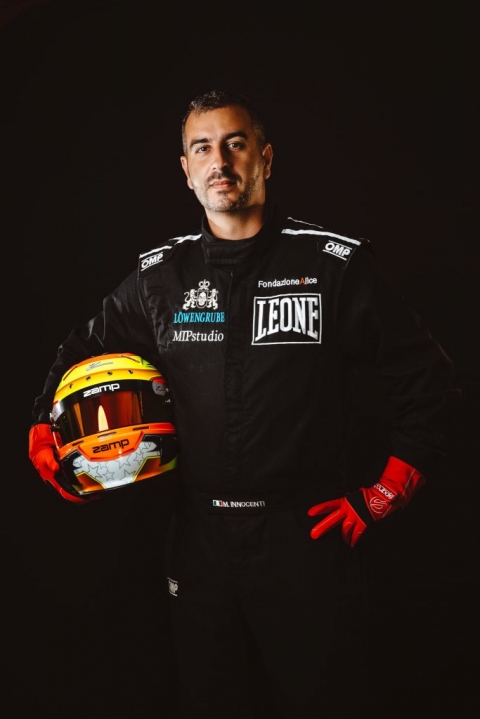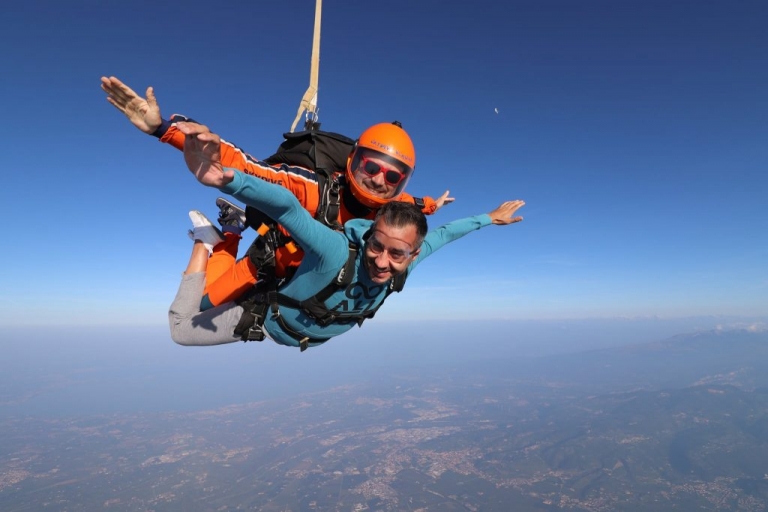 and now I want to know how did you spent these strange months!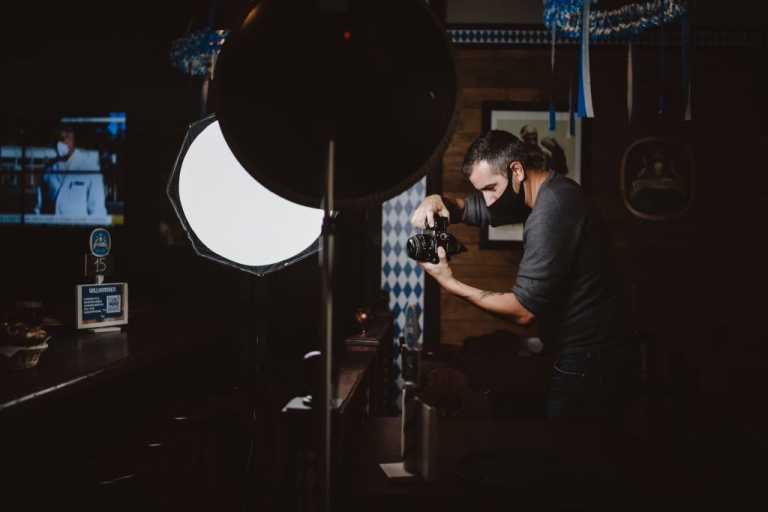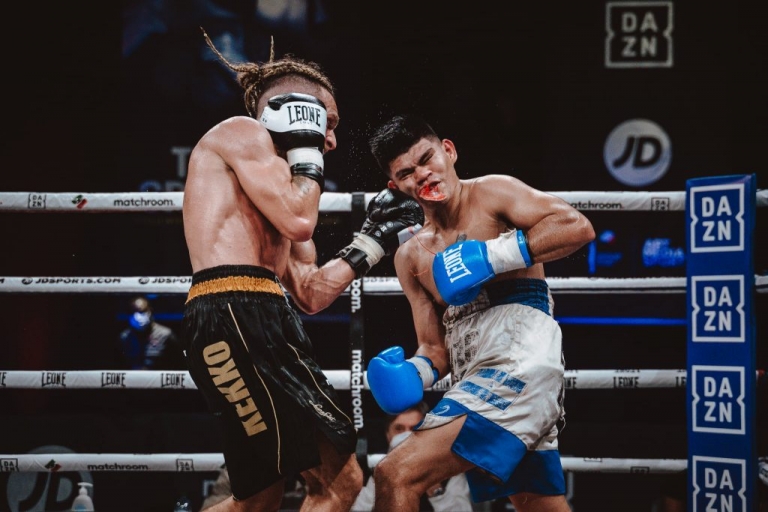 P.s.
I just got back shooting weddings and it feels amazing as always!