We were lucky enough to have been introduced to Matteo for our wedding in Tuscany in September last year and we weren't disappointed. Mascia from Happening Events Tours in Tuscany (who is also amazing) made the introduction.
From Matteo's exceptionally warm welcome in his studio to explain his services and style, to his relaxed friendly and fun day of shooting, he really got the best of our wedding day, and we are so happy with our photos.
We had a fairly relaxed brief for our wedding day, and Matteo listened, was patient and understood what we wanted, but also encouraged us to take the shots and positioning that we may not have done otherwise. I was quite specific, but he is the expert and gently encouraged us on the day itself.
He was assisted by Alessio, who was also excellent. We hardly noticed them both working away, and the speed in which we received a preview (within two days I believe) and the final shots was exceptional. Our guests also commented on how discrete and professional they were.
It's no wonder he's an award winning photographer, we think he's great and he's a nice guy too! I would be happy to recommend him to anyone, and chat to anyone who'd like to know more.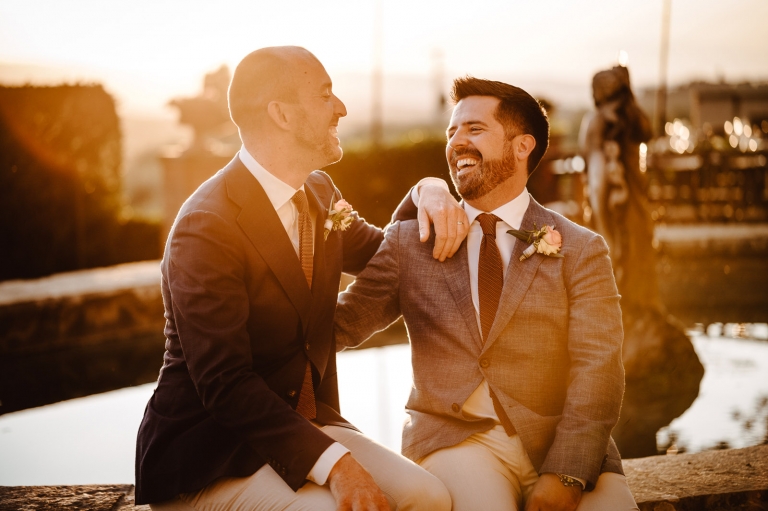 John & Joey [Ireland]
---
Choosing Matteo Innocenti as our wedding photographer was an amazing experience. First of all, he explained all the process and basically he was there from the very beginning until the very end. He recommended vendors, helped with any queries -basically, he acted beyond any photographer expectations in that sense!!
During the wedding day, Matteo and Fabio were phenomenal, extremely professional but very friendly at the same time. We are generally not too comfortable with the exposure being involved in people taking us pictures, Matteo Innocenti also paid attention to this and we didn't even notice them during the ceremony and reception.
The result: AMAZING, it was the best money ever spent, the pictures looked spontaneous, full of intricated shadows, very artistic. Just what we were looking for.
If you have any doubts, please feel free to contact him. He will help you with anything you might need and will deliver lifetime memories, not just pictures.
We can't recommend Matteo enough and we hope we will have the chance to see him again -either professionally or personally around Toscana.
Thanks for all your help during the organisation, wedding and delivery of the images.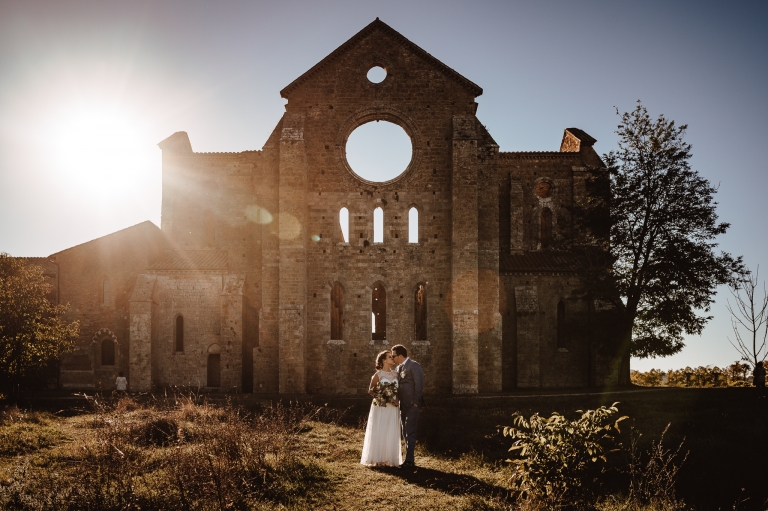 Mari & Davide [Spain+Australia]
---
Having Matteo as our wedding photographer was one of our best decisions! He was so helpful from the beginning to the end, even came to switzerland for the engagement shooting, always answered any questions right away. And even most important: the photos he did are just breathtaking. Anyone choosing Matteo will not regret it. Thanks again for everything!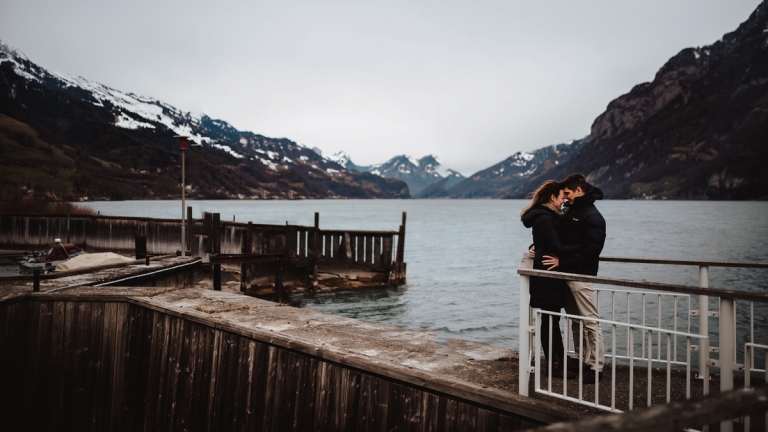 Nina and Manuel [Switzerland]
---
We were so Lucky to meet Matteo, a Modern Caravaggio of Photography!!From now on he is going to be in our Hearts, not only for his Exceptional Professionalism but also for his Kind Friendly and Unique Personality!!Thank you for being a part of our Happiest Day of our Life!!
Your New Friends from Greece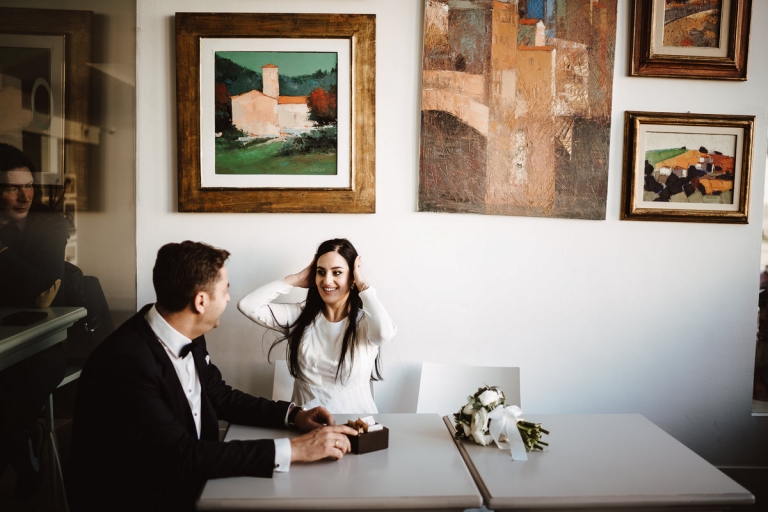 Georgia and Giannis [Greece]
---
Matteo made our small abroad wedding the greatest memory ever! he was a joy to work with before the wedding, and he was absolutly amazing during it! awesome person, outstanding photographer!!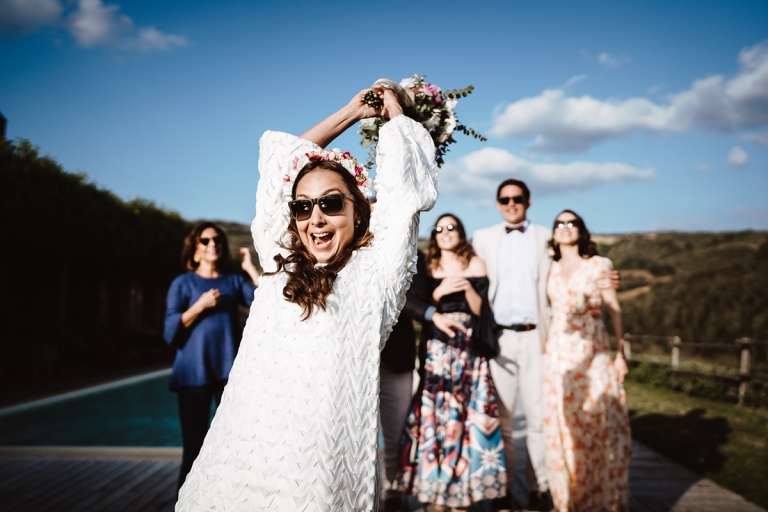 Tatiana and Daniel [Costa Rica]
---
I've been working with Matteo since 2015. He has always been trustable, precise, professional, creative, talented, caring, kind, and always ready to upgrade. I highly recommend his service and assistance to all
My couples.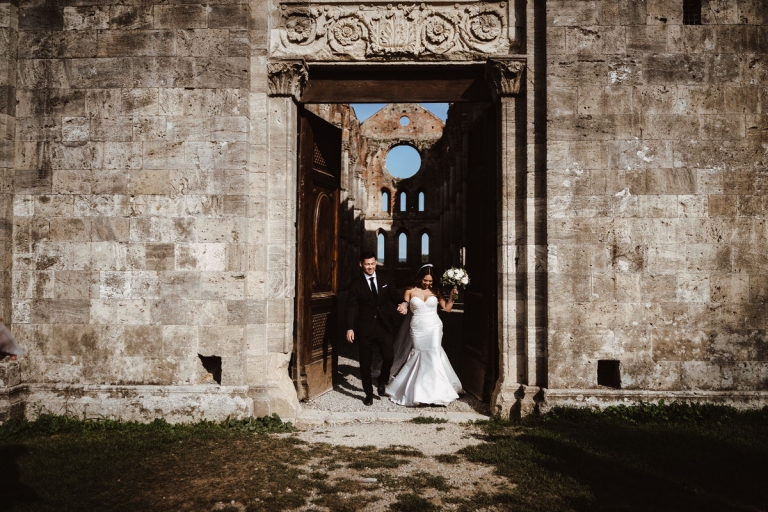 Elia Moretti, owner of Supertuscan Wedding Planner [Italy]
---
My wife Shelly and I got married in Tuscany in September 2018.
For us, Matteo stood out with the most striking style of photography. Upon meeting him, you can immediately get a sense of his personality; professional, passionate, precise, and friendly.
Throughout the wedding day, Matteo was clear on communicating his actions and plan, and made sure everything was to our liking.
He was also very open to specific photo requests should we have had any.
Additionally, Matteo's second shooter Fabio Bertie was just as warm and professional.
We received our finished photos and we couldn't be happier! Matteo's style of photography and filtering makes our event look like stills from a Hollywood film. We got emotional looking through them, re-living the wedding day!
Hiring a photographer for a destination wedding can be tricky, but with Matteo we left feeling no doubt that we made the right choice,
and made a new friend in the process.
Grazie mille Matteo!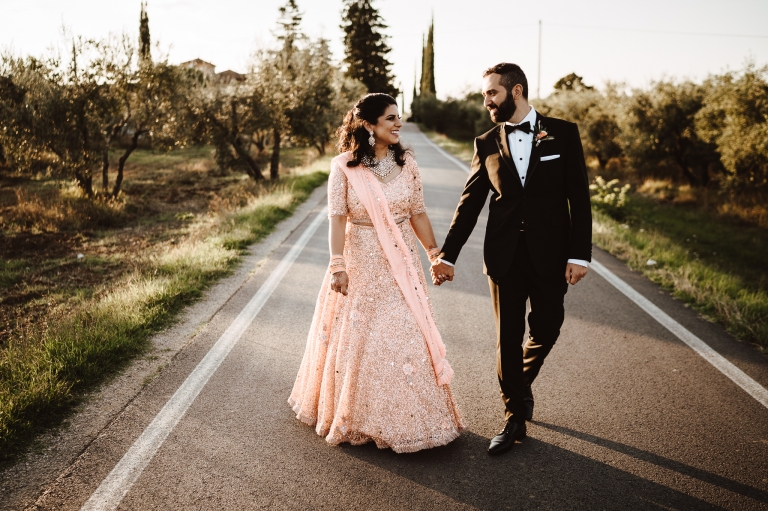 Farid and Shelly [Lebanon+India] 
---
The job of a wedding photographer must be daunting and arguably the most important one. The responsibility of capturing some of the most precious and intimate moments of a couple's life must weigh heavy on their shoulders, perhaps it's the only tangible moment of your wedding day which gets enjoyed for generations to come.
Matteo, we are overjoyed with the beauty of your work, and overwhelmed with the amount of captivating photos that we want to frame, share and look back on for the rest of our lives.
Such a wonderful pair of photographers who always made us feel comfortable, never rushed, and made our wedding look like something from my Pinterest board – I'm so glad I took the challenge to walk in the Tuscan fields in my wedding dress & heels because my god were the photos worth it!
We put our trust in you Matteo; and we are so thankful that we did. Grazie Mille!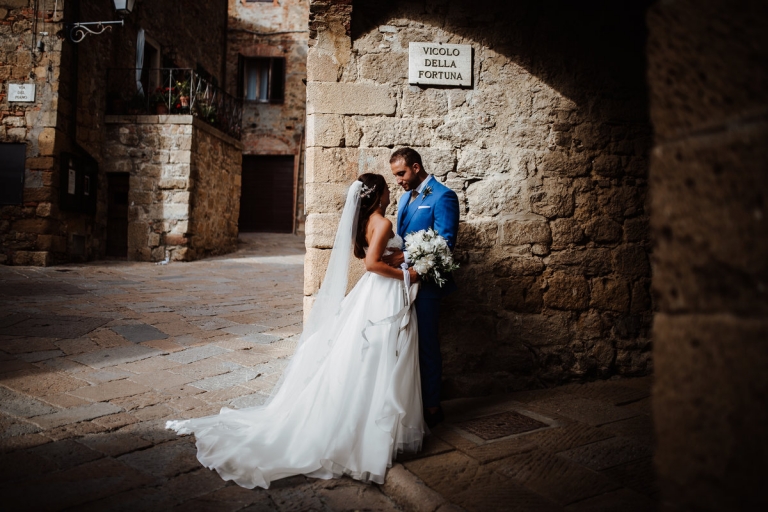 Dannika & Tommaso [U.K.]
---
5 stars in not enough.   Matteo is a rare gem in the wedding industry.  Hiring a photographer for a wedding overseas was the least stressful moment of planning our wedding.  The minute we Skype'd with Matteo I knew we didn't have to look any further.  He was so kind and genuine..and extremely humble about his work.   His attention to detail & his unbelievable use of natural light is everything if you want authentic imagines.
Working with Matteo was a complete pleasure.  We are truly blessed to have found Him & absolutely love every picture from our engagement shoot & wedding day!!!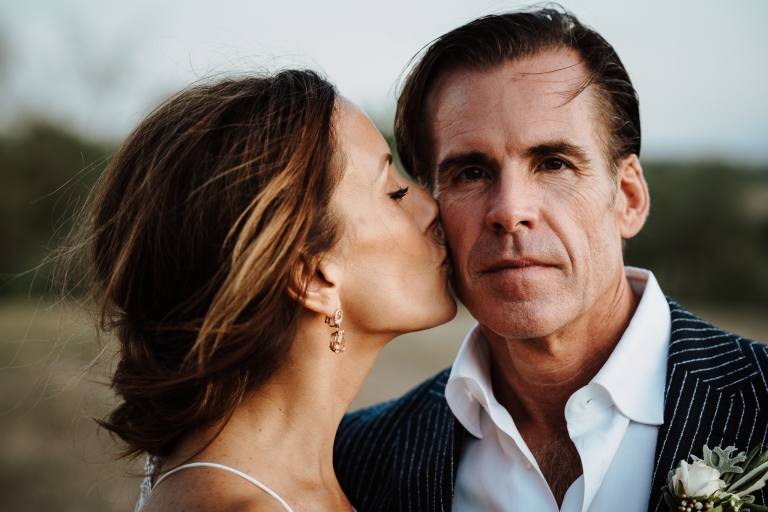 Nicole & Keith [U.S.A.]
---
Matteo was fantastic to work with. We planned our Tuscan wedding from the United States and Matteo was always prompt with his replies and always gave us the info we needed. Matteo made us feel comfortable in front of the camera and along with his artistic vision and eye for the gorgeous lighting Florence provides, this resulted in beautiful wedding pictures that we can't stop looking at! Thank you Matteo!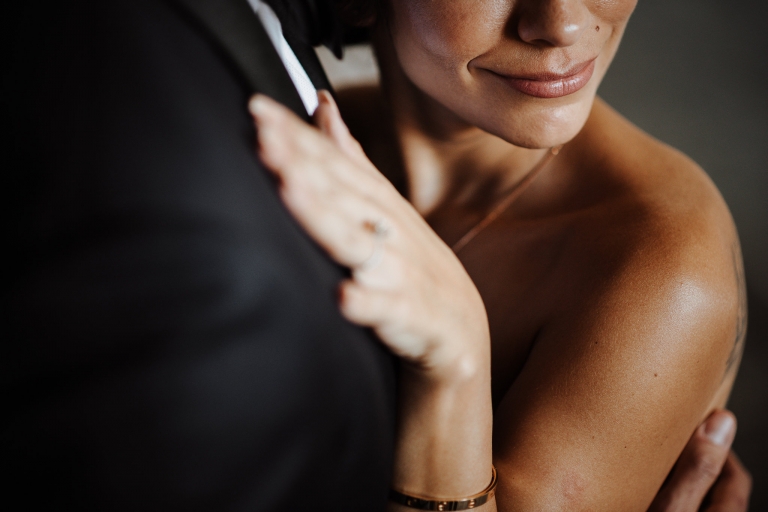 Jessica & David [U.S.A.]
---
Respectful, sensitive, highly skilled and creative.. he also speaks excellent English. Blessings From Italy looks forward to working with him again!
Diane, Celebrant [U.K.]
---
The PERFECT wedding photographer. Artistic, relaxed photos we will cherish. Thank you Matteo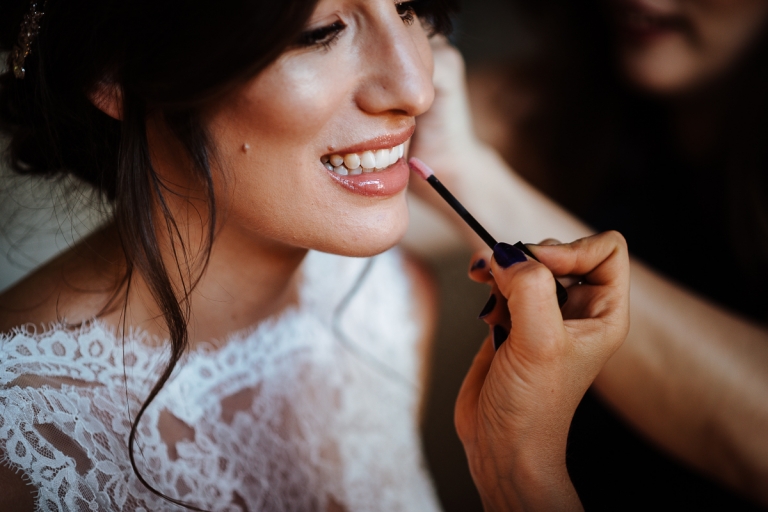 Joanna & Ciro [U.K.]
---
Thank you so much for the photos, we really do love them. I think you have captured some amazing moments and you were right about the light.
Some of those shots are stunning.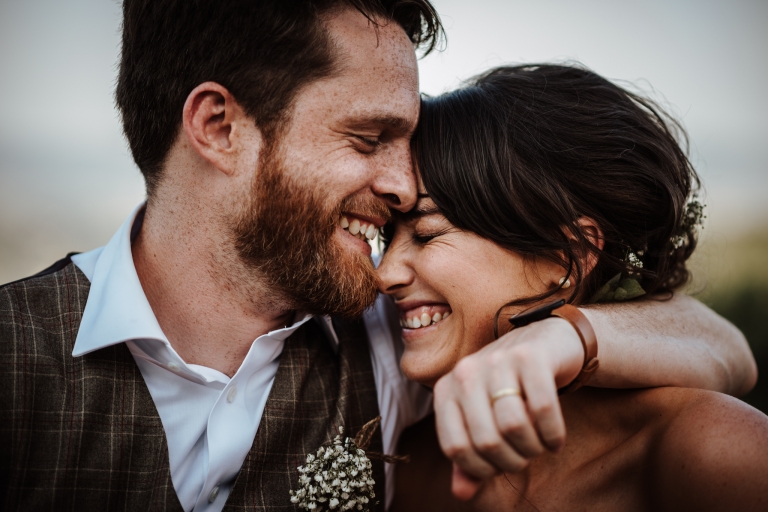 Emma & Rossa [Ireland]
---
 It's hard to know what to say about Matteo, words are not enough to describe
the special person and photographer he is.
He loves what he does. It's not just work, but passion and art.
Respectful and willing, he never makes you feel uncomfortable.
Thank you Matteo!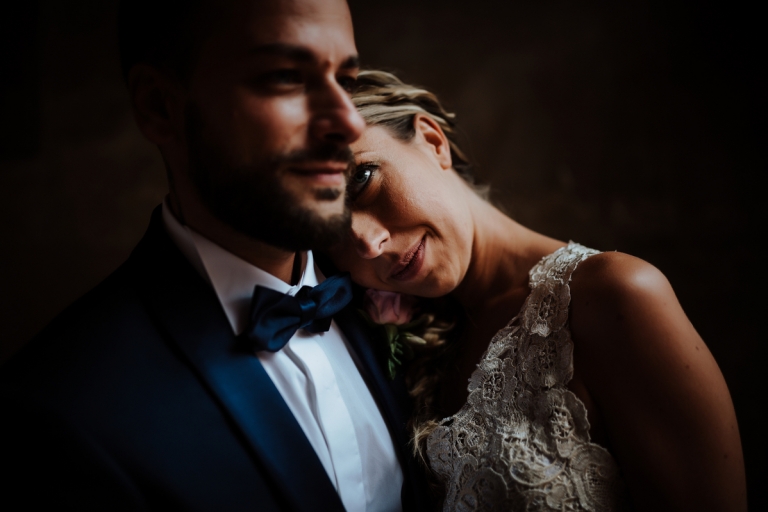 Alessia & Daniele [Italy]
---